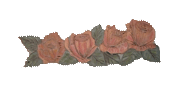 Located at 445 East 9th Street for the past six years, in the heart of New York's East Village, surrounded by other charming neighborhood businesses, sits a realized dream that has taken shape over time. This little dream is Bridal Veil Falls, a cozy welcoming bridal veil shop resting squarely on concrete while bearing a name evocative of natural world splendors and Victorian pursuits.
With a growing reputation for beautifully made custom designed veils and imaginative bridal accessories created by owner/designer Margaret Duncan, activity abounds at Bridal Veil Falls as customers from near and far away places contemplate wedding day choices reflective of each one's individual style and personality.
Something Old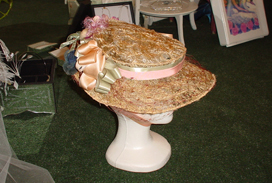 Refurbish, restyle and preserve family treasures and vintage finds.
See More

»
Something New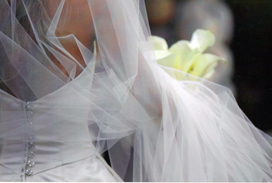 Beautiful custom made veils and mantillas.
See More

»
Something Special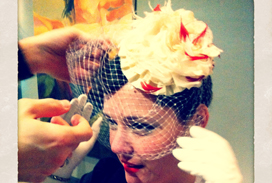 Unique and charming accessories
See More

»